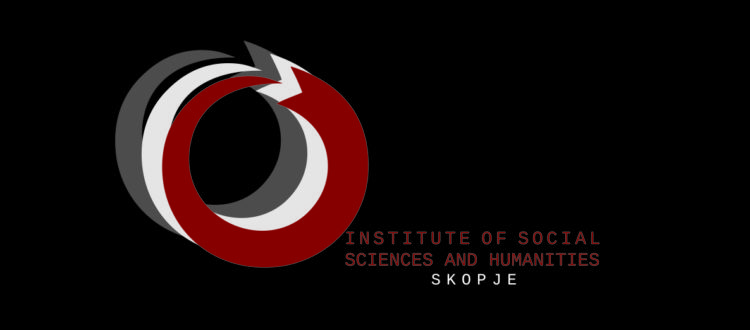 ISSH-Skopje Becomes a Member of ECHIC
ISSH-Skopje is glad to announce that as of August 2017 we are now members of The European Consortium of Humanities Institutes and Centres (see more here http://www.echic.org). The ECHIC is a leading consortium trying to lobby for the need of humanities research and speaking on behalf of the humanities and develop a language for the (position of) humanities institutes in European universities today.
On August 9, 2017, our own Prof. Katerina Kolozova will be part of the event "The European Humanities in a Changing World", convened by ECHIC in Liege, Belgium. See more here: http://www.humanities2017.org/en/program/290.