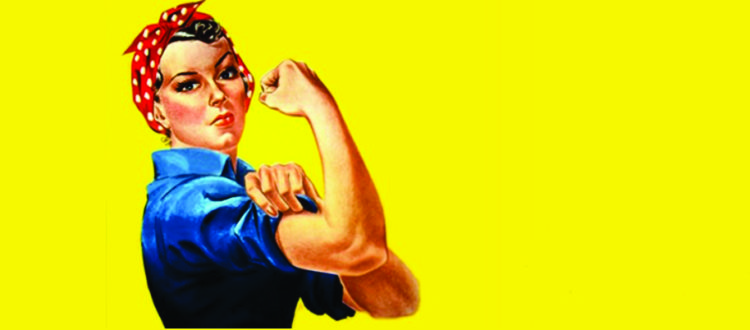 Strengthening the capacities toward effective gender equity policies Macedonia
ISSHS, with the support of UN Women and in partnership with "Akcija Zdruzenska", leaded and coordinated the implementation of the project "Strengthening the capacities of local governance and local activism toward effective gender equity policies in Macedonia".
The main purpose of the project was strengthening the capacities of the local activities and it aimed at improving competences of LSG representatives for increasing accountability and efficacy towards implementing gender mainstreaming in LSGs documents, policies and activities.
The project's other component of the overall goal was the development of a meaningful dialogue between LSG units and local NGOs and networks, which resulted into revision of policies according to the identified needs and priorities at local level through participatory process.
ISSHS with the expertise and experience leaded the development of the curricula for trainings, coordination and management of implementation of Community Score Card (CSC) as well as coordination of the revision and development of documents and polices in the LSG units.
Primary beneficiaries are LSG units and their representatives and NGOs and other community representatives that were participating in the training programs and workshops, as well as in implementation of CSC. Equally important beneficiaries are women from local communities which could benefit from the changes in the LSG units concerning their priorities.
The project strategy was focused on two main processes. The first process was building capacities of LSG and NGOs. Second was participation and dialogue through strong advocacy achieved by continuous support, communication, negotiation and promotion for the involved stakeholders. Both processes facilitated the achievement of the defined goals of the overall project.