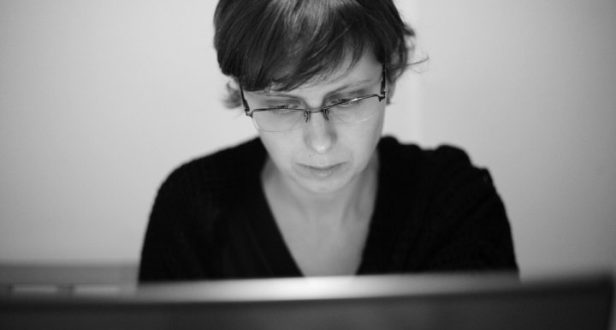 Ana Blazheva, Ph.D., Program Coordinator, Researcher/ Assistant Professor the Institute of Social Sciences and Humanities – Skopje. She holds MA in sociology and gender studies. She hold a PhD in cultural studies. 
As researcher she participated in various education and gender related researches both national and international. Recently she participated as Assistant-researcher of the research for Broadcasting Council of the Republic of Macedonia regarding the gender representation and presence of gender issues in TV media (2012);She was researcher in "Gender, migration and intercultural interaction – GeMIC" (2008 -2011) in the WP5 for Intercultural Education funded under FP7Program of the European Commission Research Directorate General.
Her experience in project management is in the area of education, violence reduction and youth projects. She was coordinator and trainer for National "Program for prevention of violence in schools in R. Macedonia" in partnership with Bureau for development of Education supported by UNICEF
She also participated in different projects as teacher trainer in collaboration with the Bureau for development of education and development of National policy for violence reduction in schools with Ministry of education and science.
She is author of articles, brochures and training manuals for teachers.