Academic Publications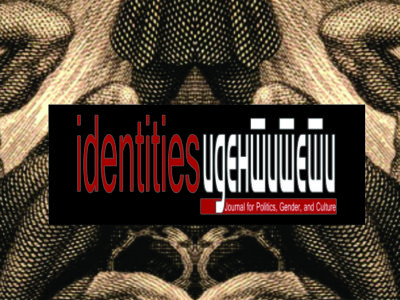 ISSHS is proud to announce the issuing of the 10th volume (No. 1-2) of the Journal for Gender, Politics and Culture "Identities."...
Read More
Academic program in policy studies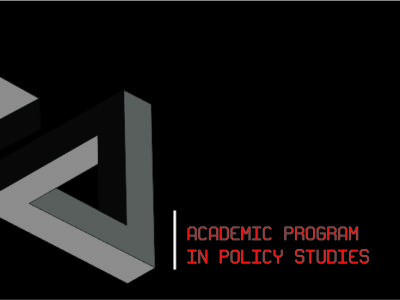 Policy Studies is an interdisciplinary area that falls within the area of Social Sciences and Humanities. Its interdisciplinary nature simultaneously mobilizes approaches...
Read More