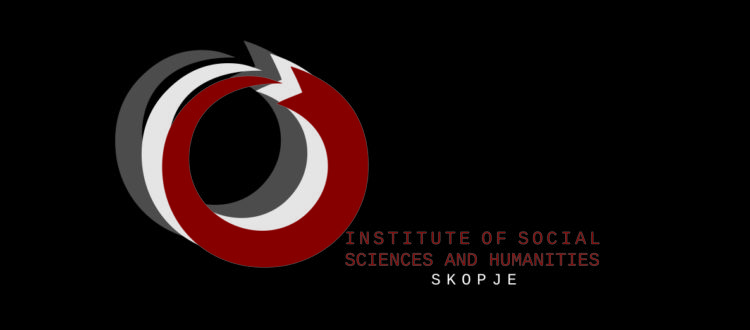 CALL FOR APPLICANTS FOR THINK TANK YOUNG PROFESSIONAL DEVELOPMENT PROGRAM FOR MA AND PHD GRADUATES
Call for applicants
for Think Tank Young Professional Development Program for MA and PhD Graduates
Think Tank Young Professional Development Program of the Think Tank Found – Open Society Foundations, offers an opportunity for candidates who have a master's degree or PhD in one of the high-quality universities in the OECD countries (http://www.oecd.org/about/membersandpartners/list-oecd-member-countries.htm) and who want to gain an experience in the think-tank program of the Institute of Social Sciences and Humanities –Skopje. The aim of this program is capacity building of young professionals from the region, by engaging in relevant policy research of the Institute.
The "Institute of Social Sciences and Humanities–Skopje" is a research institution accredited as scientific by the Ministry of Education and Science of Macedonia (decision nr. 30). Institute of Social Sciences and Humanities – Skopje (ISSH – Skopje) conducts research on topics related to policies on social, political and economic reality, culture and gender.
Eligibility Criteria for Young Professionals:
– Have graduated in the past two years with PhD or MA degree in the social sciences and humanities from universities in the OECD countries (including scholarship recipients of the Open Society Scholarship Programs and graduates of the Central European University);
– Be a citizen or permanent resident of R. Macedonia.
– To be between 23 and 35 years of age at the time of application;
– To be fluent in written and spoken English;
– To be interested to take part in research from the areas of: gender, culture and policy studies.
Engagement of the selected candidates will be for a period of six months, starting from November 2016.
Selected candidates will be part of the Institutes' team and will be paid as interns (Young Researchers), on full-time position. Interns will be guided by mentors of the Institute. Goal of their engagement is to participate in ongoing policy research projects and development of concrete policy products.
All interested candidates should send a curriculum vitae (CV) and motivation letter in English, a copy of the diploma or certificate of completed postgraduate or doctoral degree from a university of OECD countries to the e-mail address of the Institute: info@isshs.edu.mk, no later than 10th of August 2016.