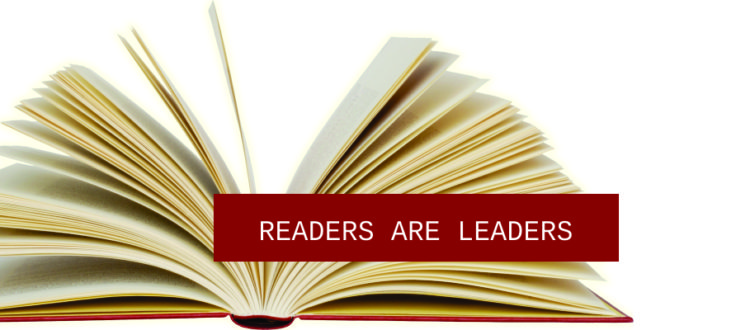 The Institute of Social Sciences and Humanities – Skopje currently is implementing Readers are Leaders Project, founded by USAID. The project is implemented under the leadership of the Foundation "Step by Step" – Macedonia, in a time frame from May 2013 to November 2015.
The project is working with selected schools from all the regions in the country with the aim to improve early grad students' reading and numeracy skills; strengthen teachers' pedagogical skills, and increase community recognition and appreciation of reading and numeracy skills.
The project is offering innovative and creative approaches and activities and will produce a digital repository for age-appropriate learning materials. Early Grade Reading Assessment (EGRA) and Early Grade Math Assessment (EGMA), USAID-created tools for early grade literacy and numeracy assessment, are being applied in Macedonian and Albanian language for the first time in the country.