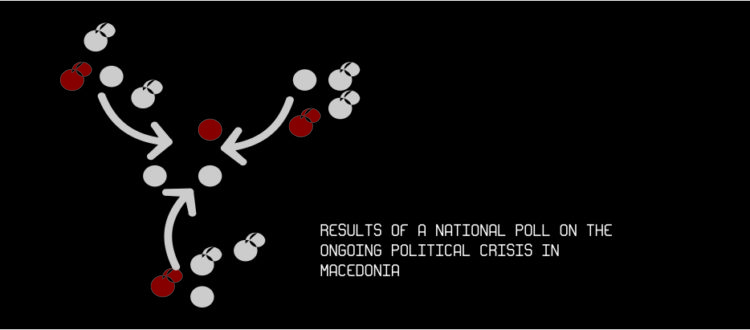 Results of a national poll on the ongoing political crisis in Macedonia
In the period of May-June 2016, ISSH-Skopje conducted a telephone survey in the 8 regions of the country, namely the Vardar, Southwestern, Southeastern, Pelagonia, Polog, the Northeastern region and Skopje. The survey was based on a representative sample of 900 respondents.
The citizens responded to questions related to the June/July Agreement (or the so-called "Pržino Agreement"), their preferred form of a transitional government as well as to the trust they have in the politicians and the civil society organizations in the country.
The SPSS Windows professional software package was used to enter and process the data.
Tools for obtaining data (questionnaires) were produced by the Institute's research team.
Please find on the link below the summary of the survey.
Results of a national poll on the ongoing political crisis in Macedonia